The Concentrated power for the man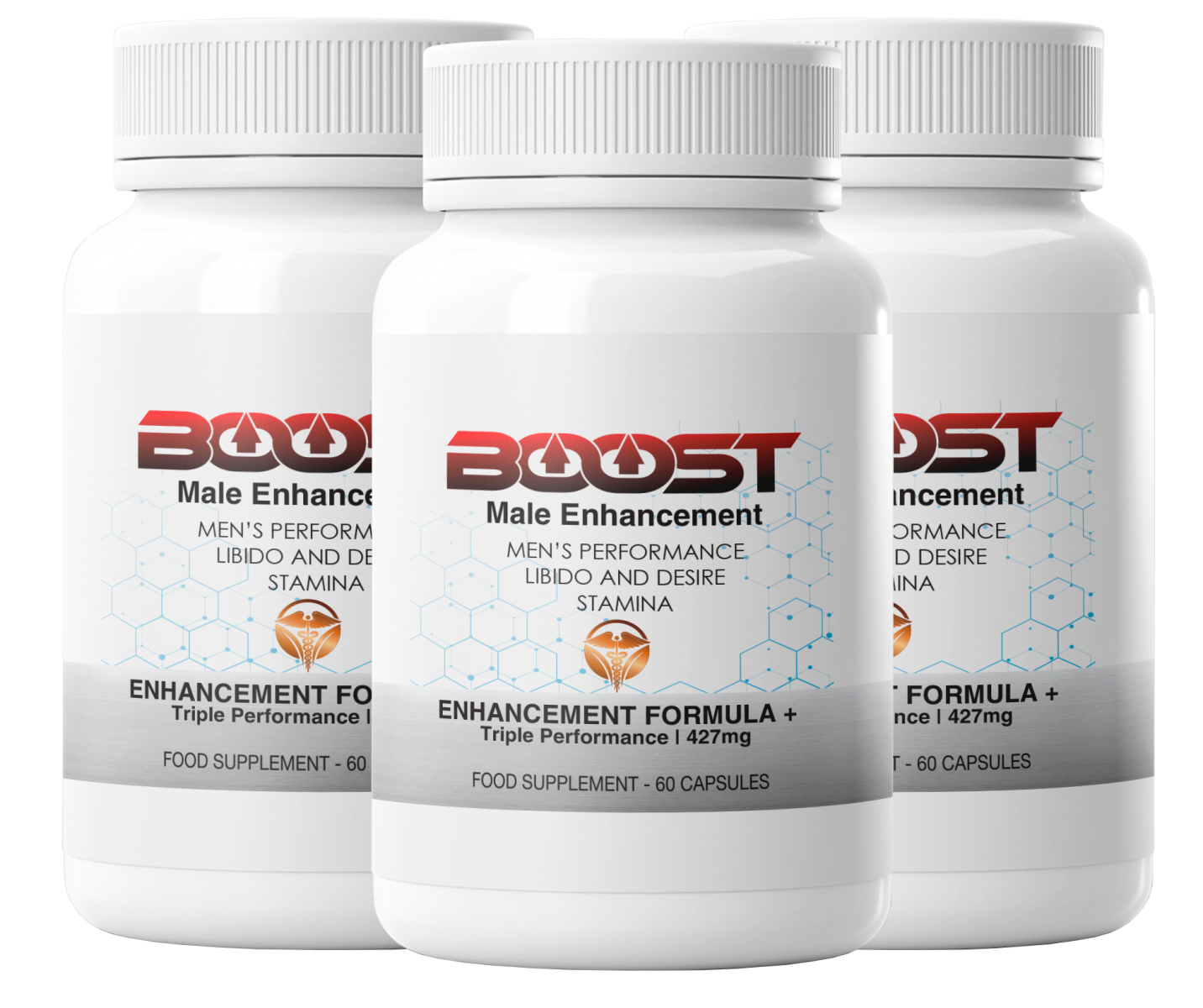 For a more active lifestyle

Fast delivery
Within 2-3 days.

24 hour service
Round the clock customer service.

Secure payment
Through encrypted webshop.

Completely Natural
Natural ingredients.
MaleBoost.fit was specially developed to support your male body. The combined supply of the contained ingredients is particularly popular.
If you have any questions about the product or taking MaleBoost.fit, our customer service is of course happy to help.
Application
For successful support, take one capsule of MaleBoost.fit per day.

It is best to take it 15 - 30 minutes before one of your main meals.

Swallow the tablet whole with 2 large glasses of water (at least 500 ml).
If you have trouble swallowing capsules, you can open the MaleBoost.fit capsules and stir them into water.

For best results, it should be taken over a longer period of time.
THE TRIPLE PERFORMANCE FORMULA
MaleBoost consists of the following ingredients:

L-CARNITINE
L-carnitine is an amino acid compound that occurs in the human body's metabolism. The vitamin-like substance has a transport function and is required to transport long-chain fatty acids from the bloodstream to the mitochondria (cell combustion furnaces). Fatty acids are burned into energy in the mitochondria. According to the Cavallini study (2004), it has a direct effect on testosterone levels.

The semi-essential amino acid L-arginine is responsible for important metabolic processes in the cells. L-arginine promotes muscle growth and also has a performance-enhancing effect, which means it offers optimal support for sports units and increases training success.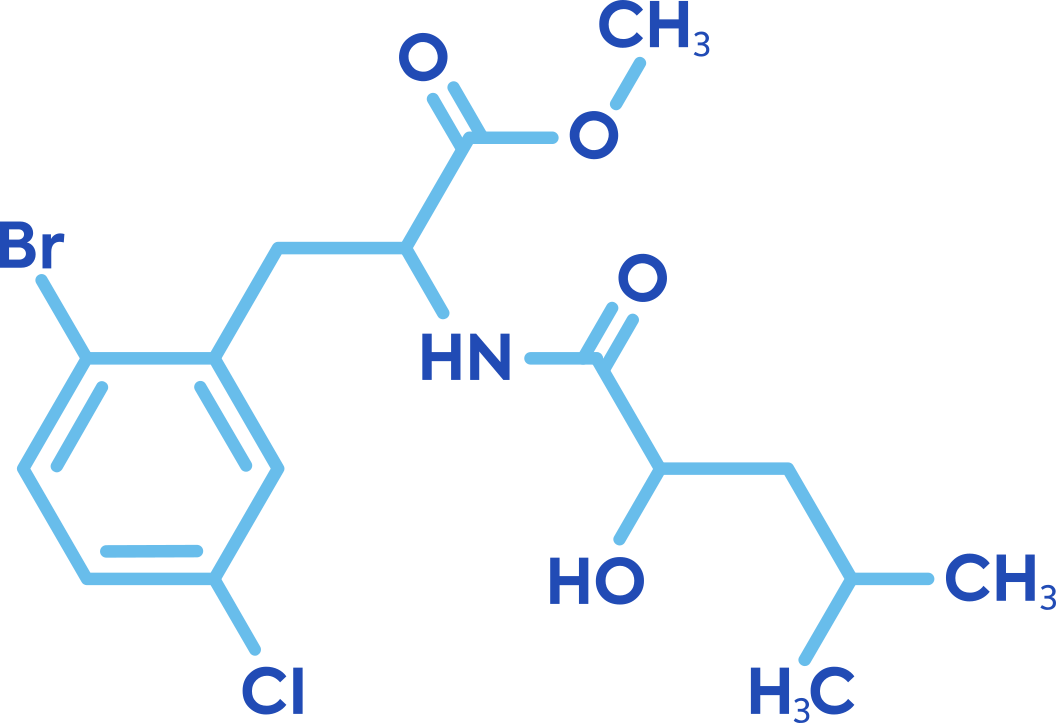 GARCINIA CAMBOGIA EXTRACT
The hydroxycitric acid (HCA) concentrated in Garcinia Cambogia is one of the most proven active ingredients for an active lifestyle in men.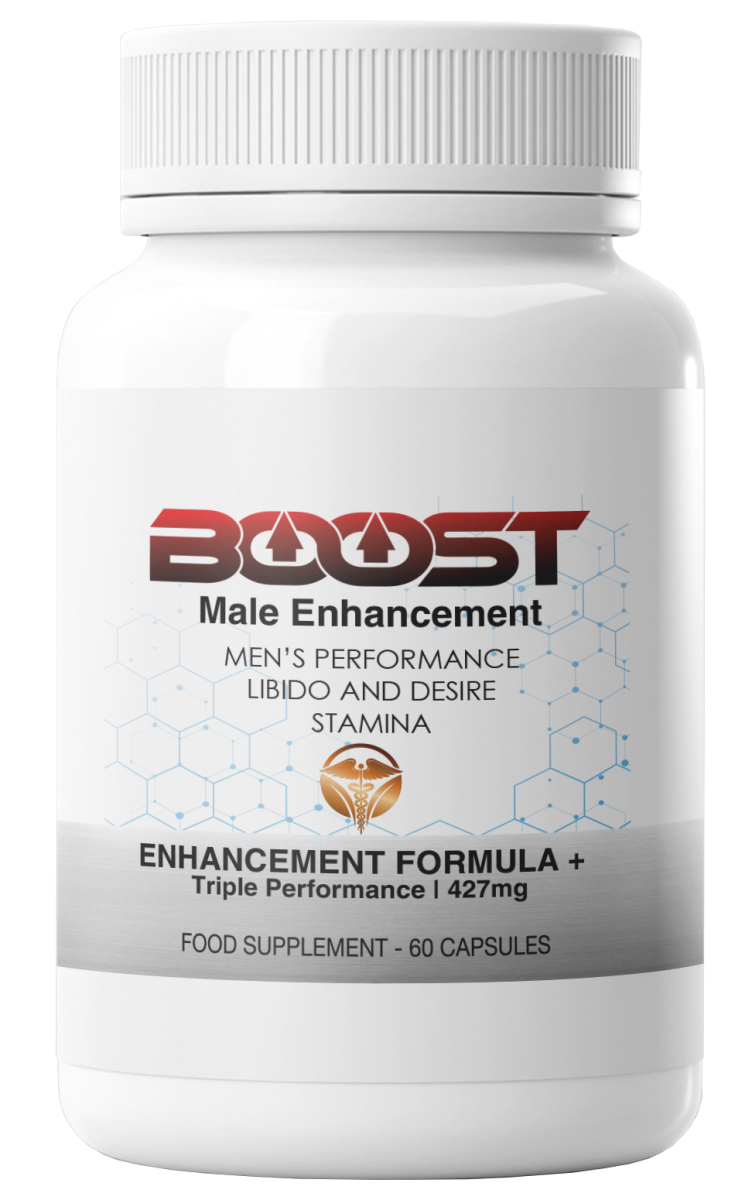 | Amount per daily consumption | | % NRV. |
| --- | --- | --- |
| Fat Burn Blend | | |
| L-carnitine | 100mg | ** |
| L-arginine | 100mg | ** |
| Garcinia cambogia extract | 50mg | ** |
* Percentage of the reference value according to
** No recommendation available
Appendix XII of LMIV VO (EC) No. 1169/2011 I
TESTOSTERONE DEFICIENCY AFFECTS MANY MEN
Testosterone is one of the most important hormones for men. It affects a variety of different processes in our body.
Testosterone naturally decreases as a man ages. But other factors also have a strong influence on the testosterone level in men. These include:
Stress
Overweight
Alcohol & Nicotine
Heavy loads
The signs of a testosterone deficiency are not always obvious:
Severe tiredness and exhaustion
Decreased muscle growth and strength
Decreased libido
Dad sleep quality
Depressions